This is the list of products we have used in Gus, where we bought them from and how much we paid and when.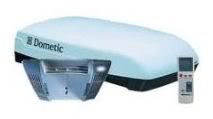 We chose Dometic for a couple of our items (Dometic, Electrolux and Waeco are all the same company) as they specialise in motorhome appliances, lightweight, and easy to install. We bought the B2200 from eBay seller
SeaBreeze Industries
for $1935 with free delivery in December 2010. VERY fast postage and helpful staff.
Again the bought this flush mounted Dometic CK 150 range hood from
SeaBreeze Industries
for $199 plus $15 postage in December 2010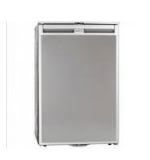 The Waeco CR 140 was the perfect size we thought for 2 adults and 1 child. I especially like the fact its a 2 way rather than pay extra for a 3 way fridge when we decided not to use gas to run it. Bought from
Ryda Dot Com
on special for $1368.85 and $18.50 postage, we thought it was an awesome deal.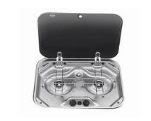 I really love the glass lid kitchen bench appliances. The illusion of space is so important in a small area plus they are practical too! Perfect size, the 2 hob Smev 8000 cooktop was bought from
Caravan Plus
on special for $416.97 plus postage (combined with the sink) $30.82 Dec 2010. They also have a discount if you use bank transfer- we saved $15.35 on top of the special price.
Agian with the glass lid the Smev Drop Bowl sink is so practical- even the tap gets neatly tucked away!
Caravan Plus
on special for $319.62 plus postage (see above) Dec 2010.

We opted to buy the 200w mono solar cell panel beacuse they aparently are better longer lasting quality and are easier to replace incase of damage. Ours was bought again from eBay from
LHP Power
for $580 with free delivery Dec 2010.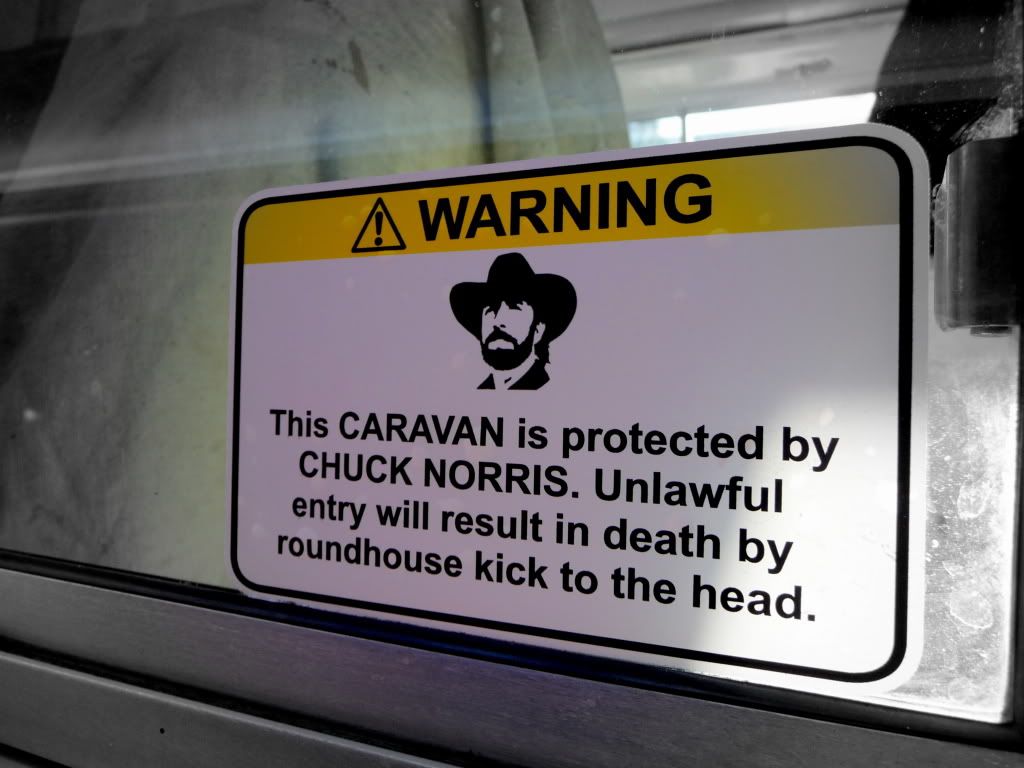 I thought I would add this in just for a bit off a laugh. Bought from eBay for $7.00 plus $3.00 postage from
StreetFX.
I thinks its a good thing to have Chuck on your side :)