Said goodbye to Moonta and headed for Iron Knob (yes for real!). We stopped at Pt Broughton on the way and picked up some beautiful ham from the butcher.
Got to Iron Knob around 4pm and decided to stay at the community caravan park. It had fresh water (rain water), toilets, camp kitchen and even shower (cold) all for a donation.
We were greeted by a local regular caravaner who gave us Red Dog on DVD to borrow for the night. Kind of ironic watching it in a small iron ore town.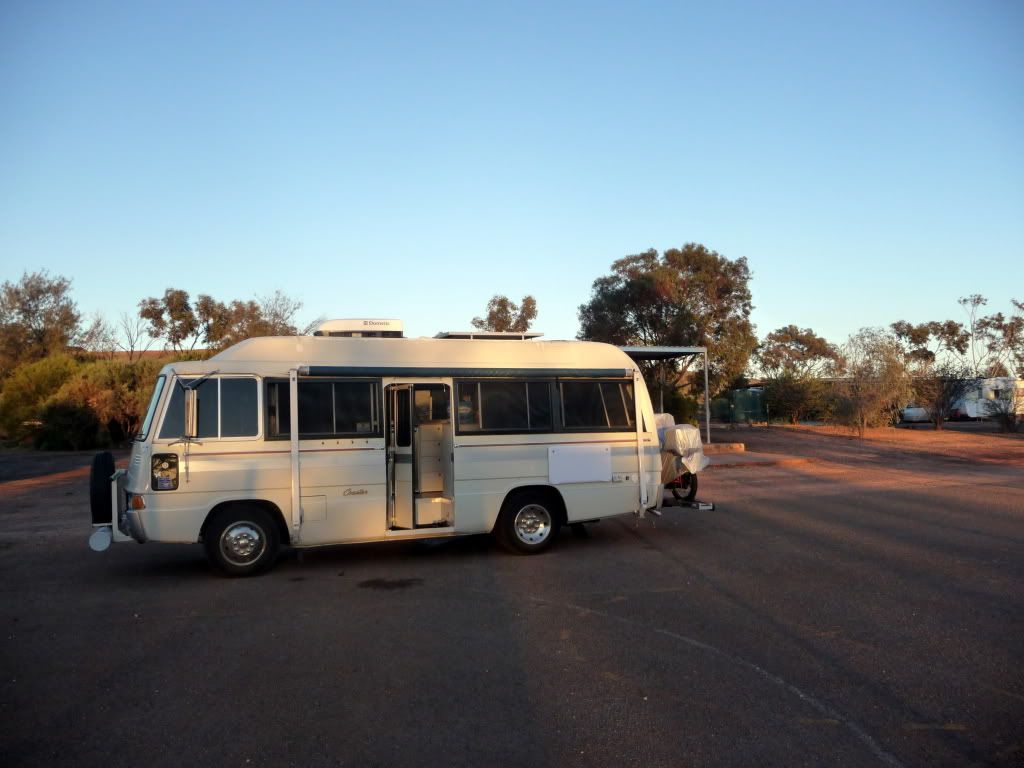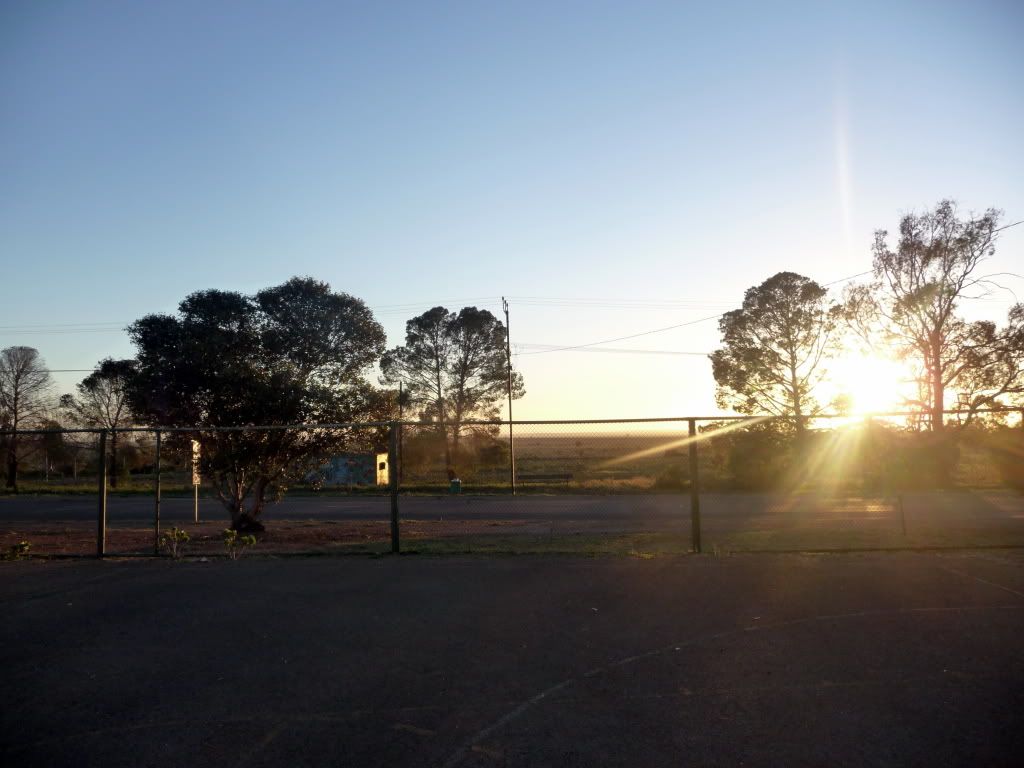 The park amennities
Had knobby sausages for tea with pumpkin mash :)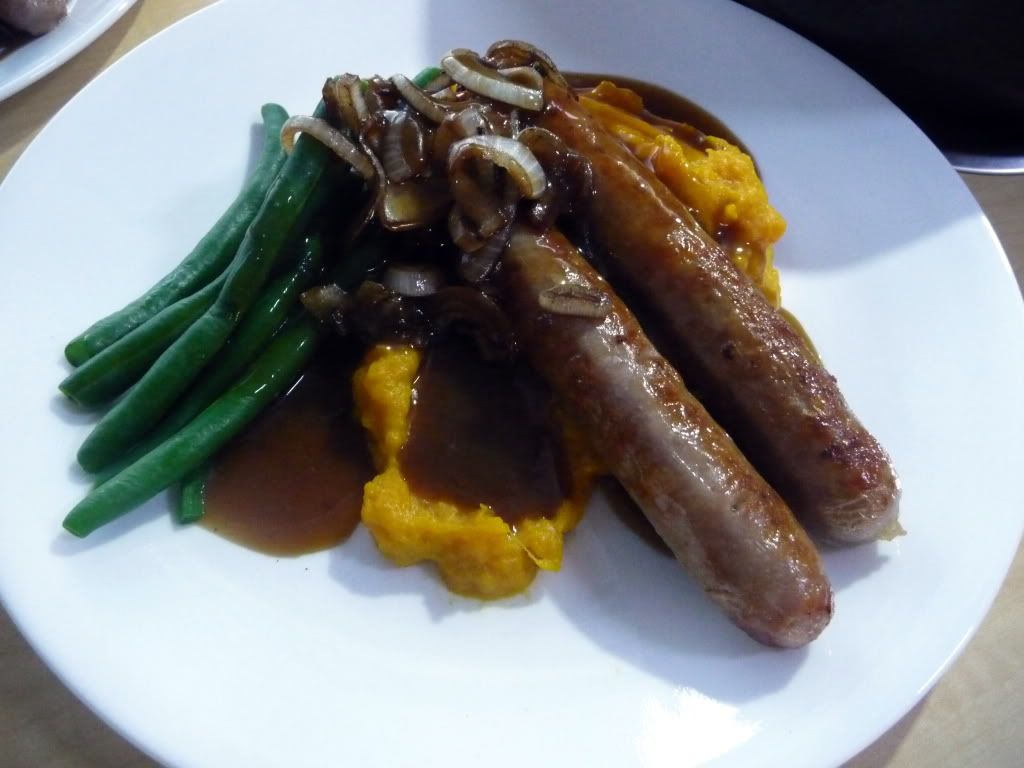 We were however a little disapointed there were no actual knobs made of iron. Missed opportunity we think and kind of misleading!