Our first stop was the Adelaide Caravan Park, and for those who know us know it was only about 2 suburbs over from where our house was lol. I have to say though, it was a good first step for all of us, especially our little one.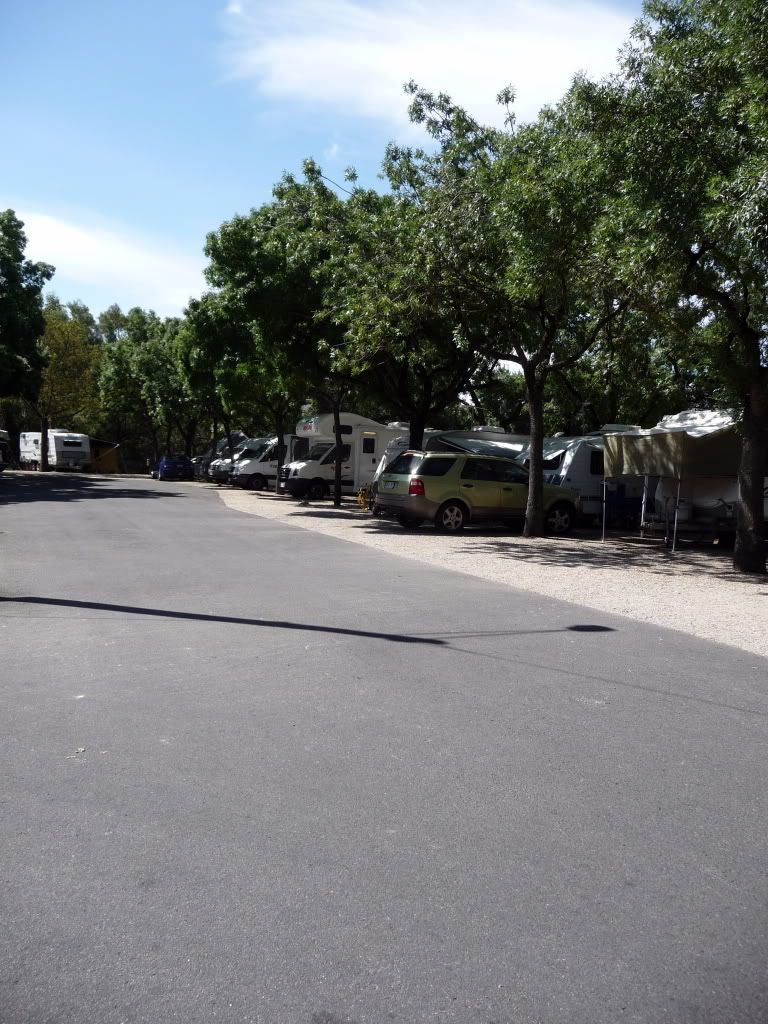 Located literally 10 minutes walk from Adelaide City and on the stunning Linear Park walkway is the
Adelaide Caravan Park
.
Linear Park walkway, walk from the hills to city to the beach if you're keen!
I have to say as our first experience living in the bus in an area we were very familiar with was honestly amazing. The park itself is gorgeous, has a wonderful friendly atmosphere and is immaculately maintained.
The staff are fantastic and are happy to go out of their way to help you. Being a small park too you are guaranteed quality attention. A huge thank you to Bob and his lovely wife Nash who made us feel so welcome!
The beautiful park view we woke up to every morning.
Waking up in the mornings was absolute bliss with stunning park views and the sound of kookaburras and magpies. Its hard believe you are staying right next to a capital city. A true treasure of a park!
Some of the friendly locals
The park next door also has a fantastic kids playground and free BBQ's
The parks amenities are good and clean, plenty of free BBQ's, a pool, laundry and a children's bathroom (which we found so handy!). The showers are slightly retro but are clean and functional.