We woke up pretty cold at Prevelly beach so we decided to make our way back into town to make breakfast. Had good old bacon and eggs before venturing into town to have a look around.
Sweet shopping strip with LOADS of surf shops!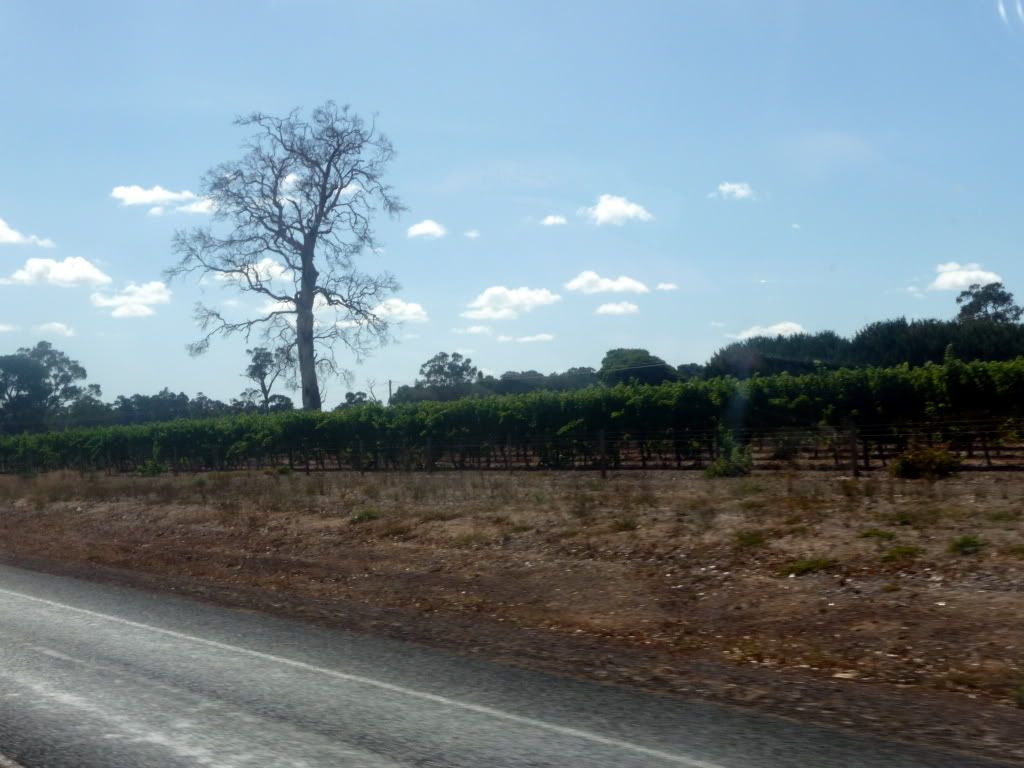 Of course they have wineries too
Went to Margaret River cheese factory to pick up some of the most exquisit cheeses and yogurts we have ever tasted. We highly reccomend the Port Chedder, the Chilli Tastey cheese and the Peaches and Mango pot set yogurt.
I got a bit excited when I saw a Coopers Pale Ale sign. Go SA!!
Headed towards Bussleton and had a quick look around. We decided to head back to Yullingup to stay the night as we were told it was a cracking spot.